heres some pics
Here are some new pics of my babies
here is Gobo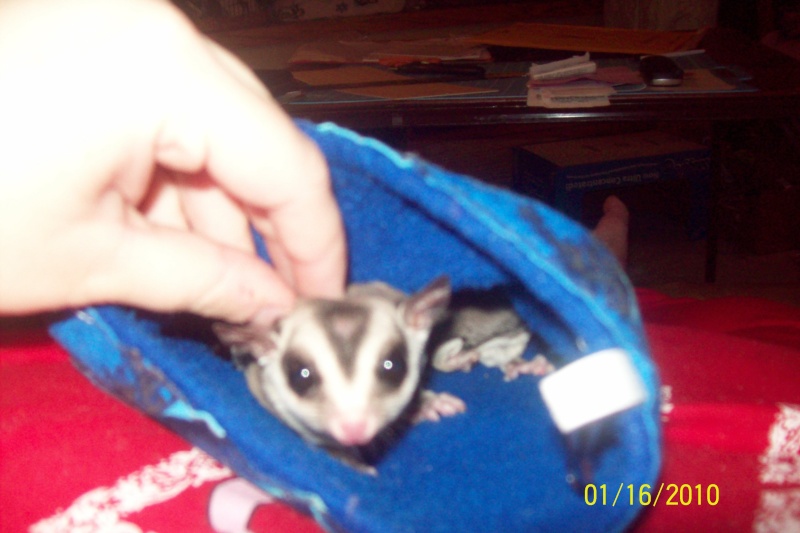 here is my kitty Dragon looks so comfy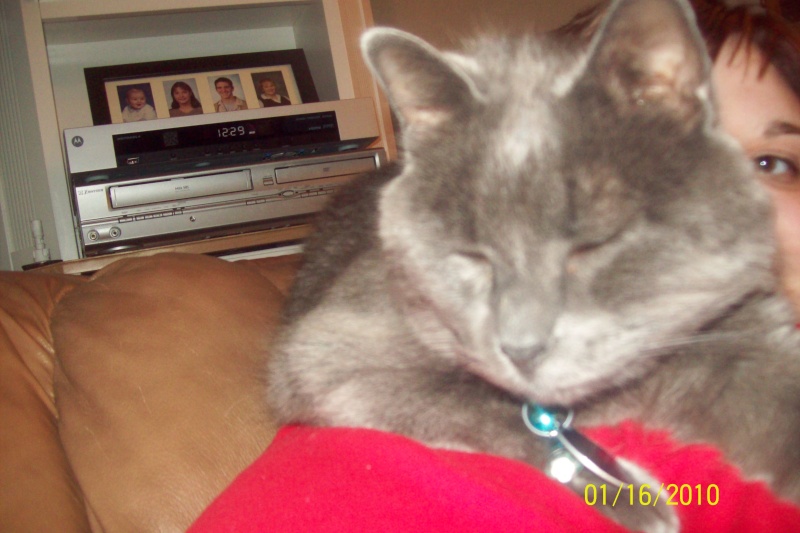 and here is Ginger so cute! look at her expression!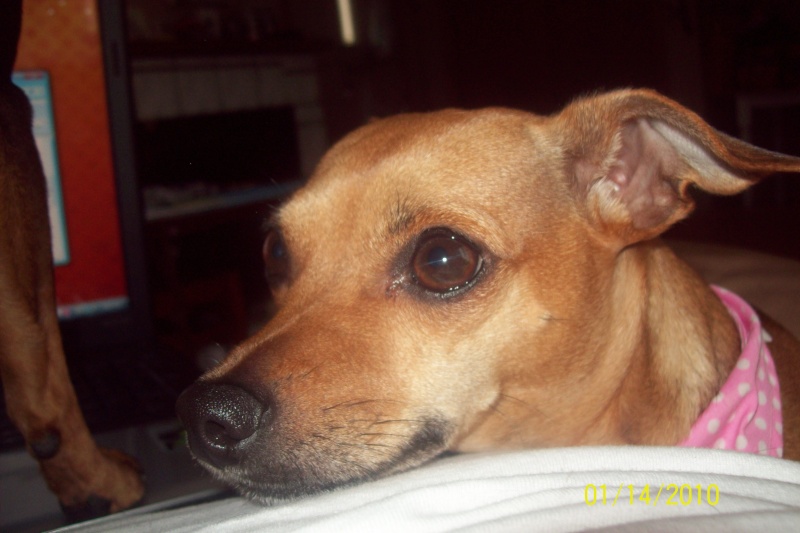 here she is staying warm in the window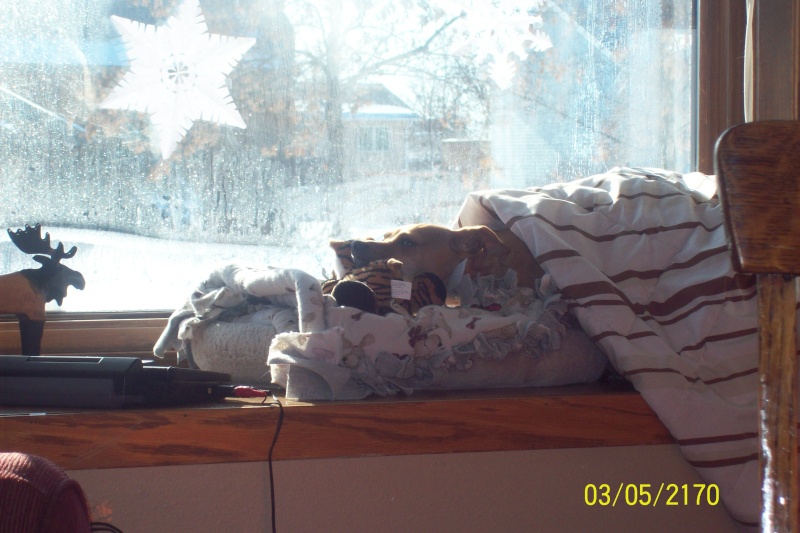 here is Joe again peeking out of his pouch
here is my new baby girl - well she is actually over 8 months old but she is still my baby - lol
Marilyn Monroe - she is the one that was sick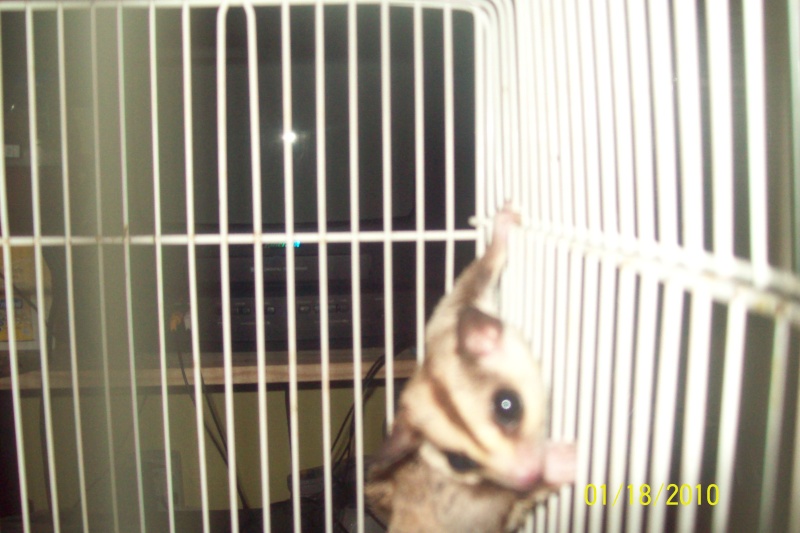 here is Mokey - Gobo's love!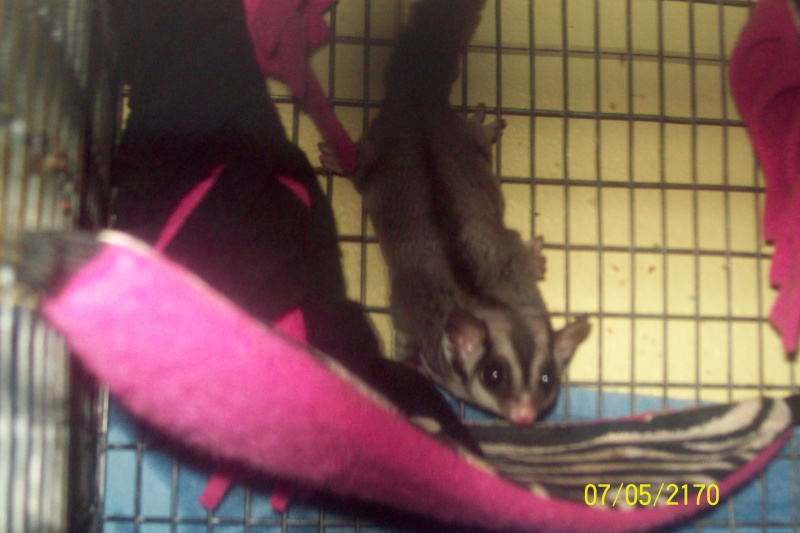 here is Joe one last time - lol
_________________
"I believe everything happens for a reason.People change so that you learn to let go. Things go wrong so you can appreciate them when they go right. And sometimes things fall apart so that something better can fall together." Marilyn Monroe
Sprocket, Cricket, Gobo, Mokey, Wembly, Dixie Lou, Joe Dimaggio, Marilyn Monroe and Norma Jean
http://suggiebabies.webs.com
April May